Special Events of the Honored Country
The program of events for the opening of the pavilion will include the famous Wladigeroff Brothers and the golden girls of Bulgarian rhythmic gymnastics.
Bulgaria is a regional leader in creating a startup ecosystem. According to the data for 2022, the country leads in Southeast Europe with over 1,600 start-ups.
Visitors to Bulgaria's pavilion will have the opportunity to witness the presentation of the Supercomputer, a world-class petascale computer, which can perform more than 4.5 Petaflops, equivalent to 4 .5 quadrillion operations per second. The Bulgarian supercomputer ranks in the TOP500 list of the most powerful supercomputer systems in the world and places Bulgaria on the world map of high-tech countries, turning it into a digital hub in South-Eastern Europe.
At the same time, presentations, and demonstrations of cutting-edge technologies in pharmaceuticals, robotics and virtual reality are planned, as well as educational activities for new STEM learning methods.
Youngers as well older people will also be able to take part in demonstrations and craft workshops for illustrations in glass, fabric and ceramics from the School of Applied Arts of Sofia, Sliven and Tryavna.
Moreover, the visitors of the Bulgaria's pavilion will also have the opportunity to enjoy:
the Sofia Philharmonic String Quartet
the Frosch String Quartet
jazz band of the National Academy of Music "Prof. Pancho Vladigeroc"
the famous Ballet Arabesque
puppet show from the National Academy of Theater and Cinema (NAFTA),
CSKA Sports Club acrobatics
children's band with bagpipes
and even live traditional music and demonstrations of traditional dances
Cultural and entertainment program
Cultural and entertainment program of the participation of Bulgaria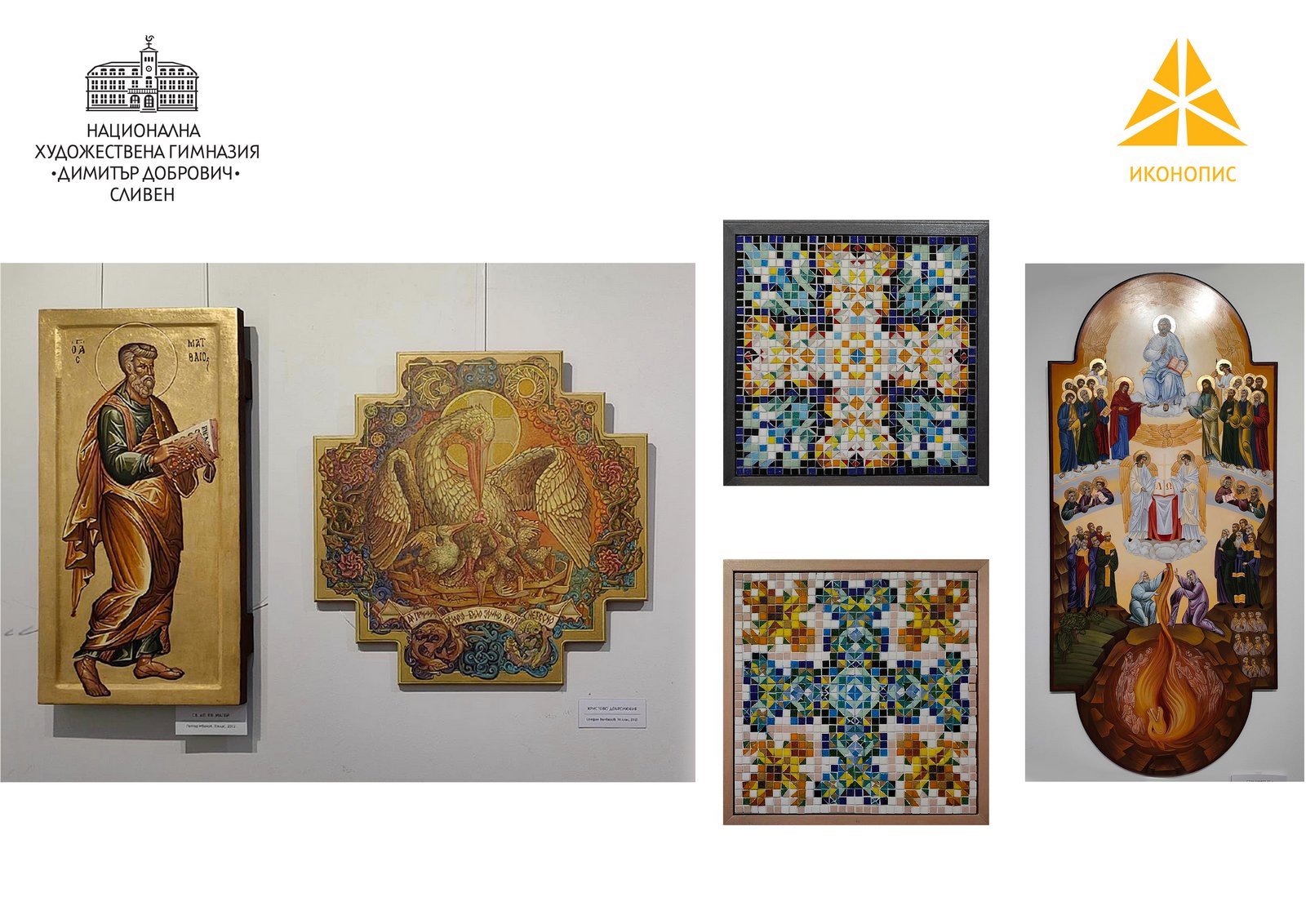 Cultural and entertainment program of the participation of Bulgaria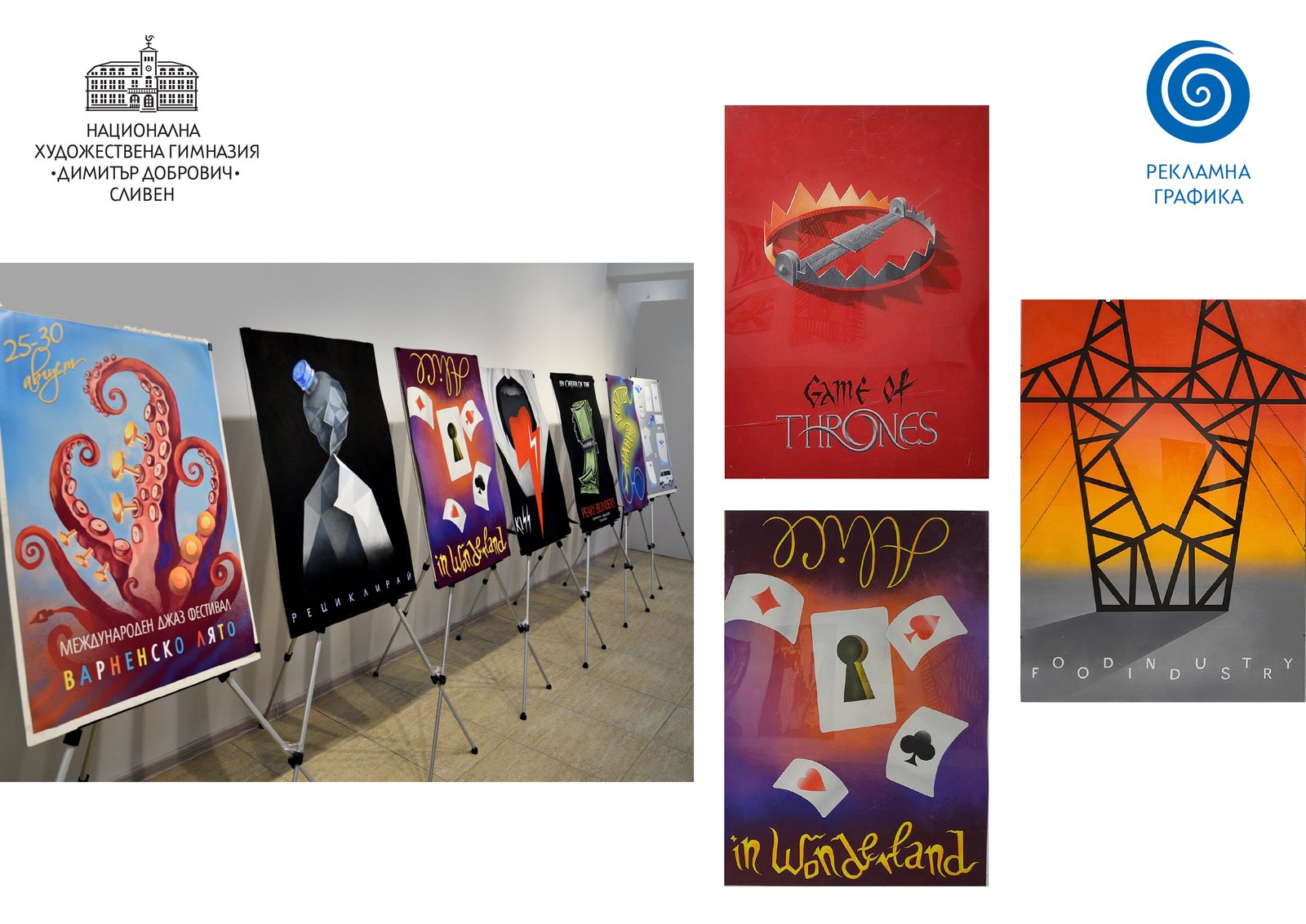 Cultural and entertainment program of the participation of Bulgaria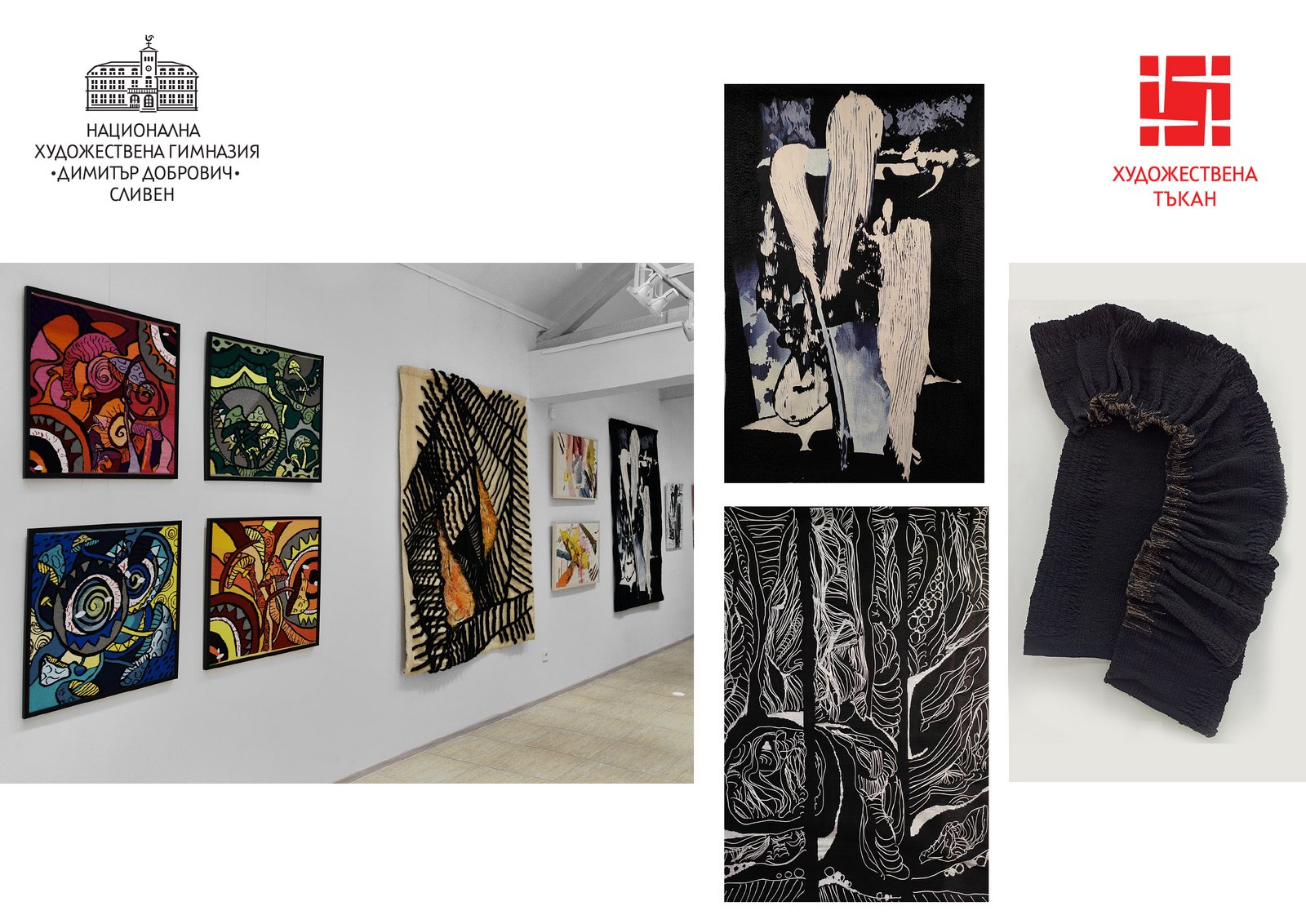 Cultural and entertainment program of the participation of Bulgaria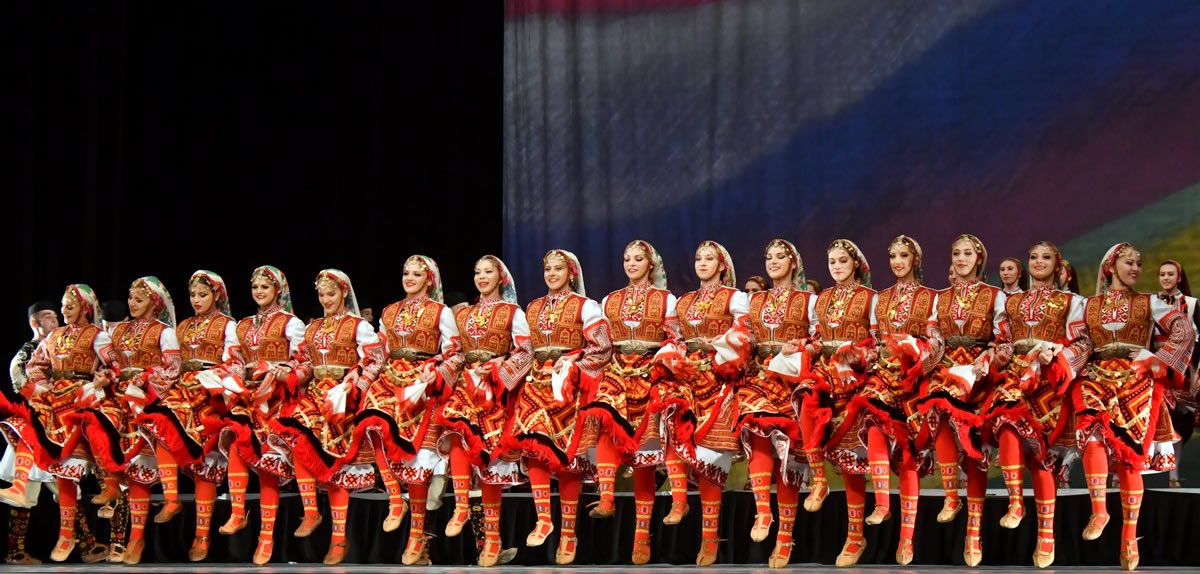 Cultural and entertainment program of the participation of Bulgaria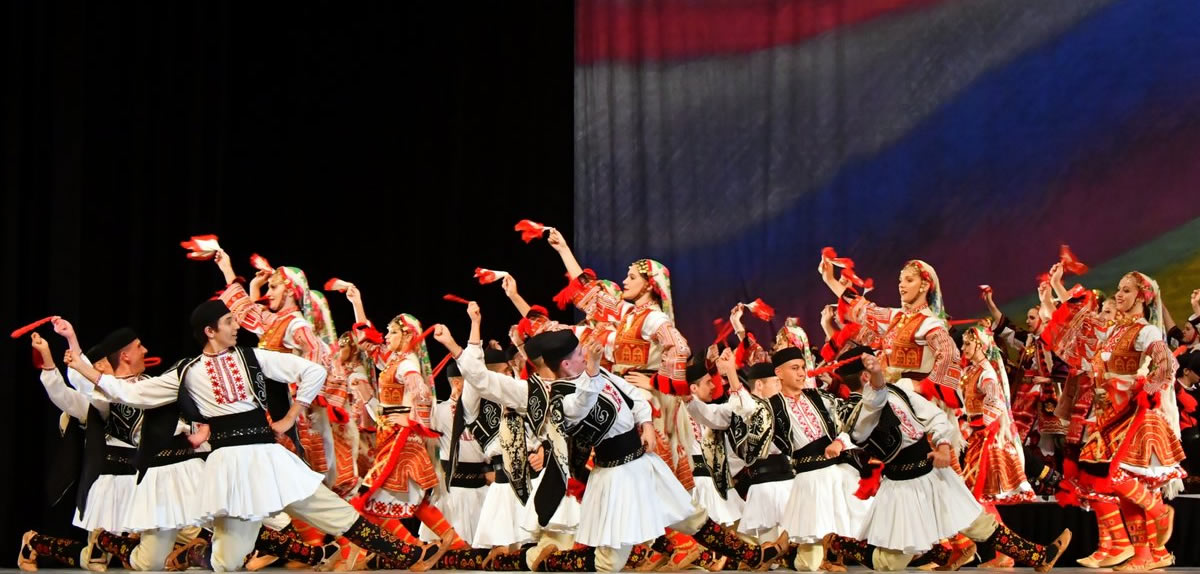 Cultural and entertainment program of the participation of Bulgaria